myvestacp don't have any security issue?
I'm trying to sell hosting packages

---
As far as we know, there are no security issues.
This forum and myVesta site are powered by myVesta.
My own company has 120 cloud servers + 800 shared hosting accounts on 4 shared servers.
All sold to clients.
You can see screenshots of load avarage on one of the shared servers: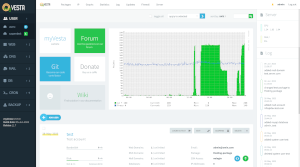 and number of hosted accounts and websites on that server: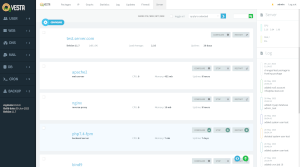 ---
---